I have been wanting to add to this blog for a long time, but I feel like I have to catch up so much because I haven't posted anything for 2 years. I figure the 10th anniversary of our marriage would be a good restarting point.
Our first date was in November 1997 to our Junior homecoming dance. We were such babies!!!
Two years later we graduated high school and went off (but stayed home) to college. We had our lives planned out and were working very hard to accomplish our goal. We took a brief break from our relationship when we graduated with our associates degree, only to get back together a couple of months later and get engaged in March of 2002.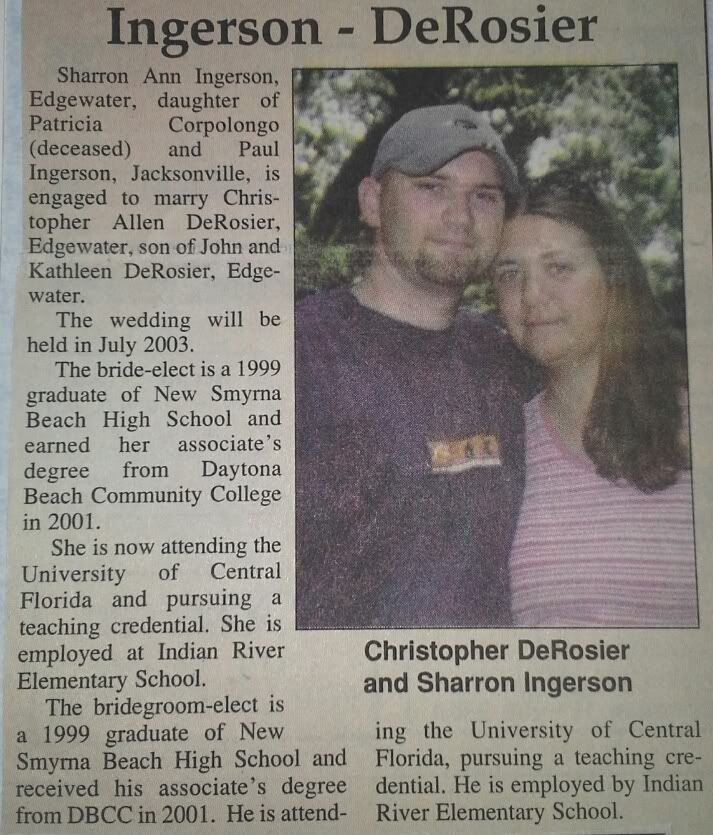 Then the big day came. I loved that day, I miss that day. It was tons of fun!!!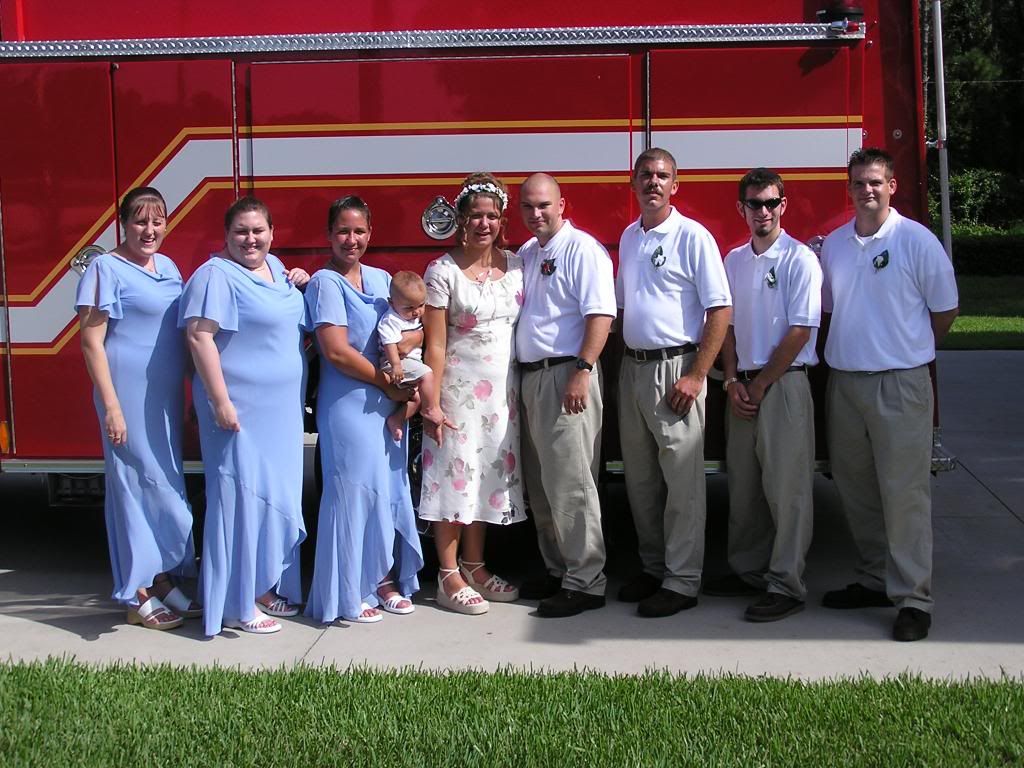 And the amount of living we have done in the past 10 years since that picture was taken is monumental. We laid a lot of foundation the 6 years before we got married (yes, that makes 16 years together... YIKES).
But since then we have built a house...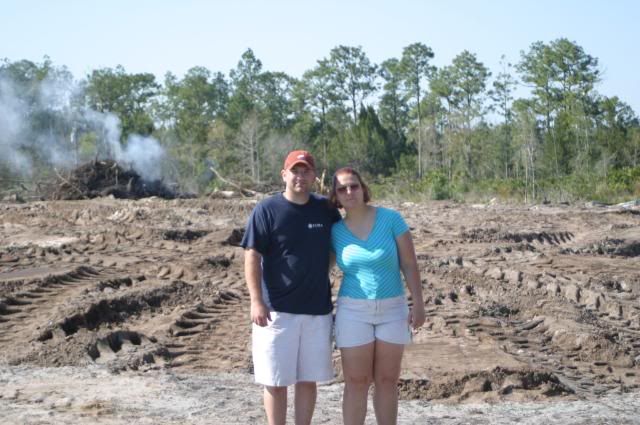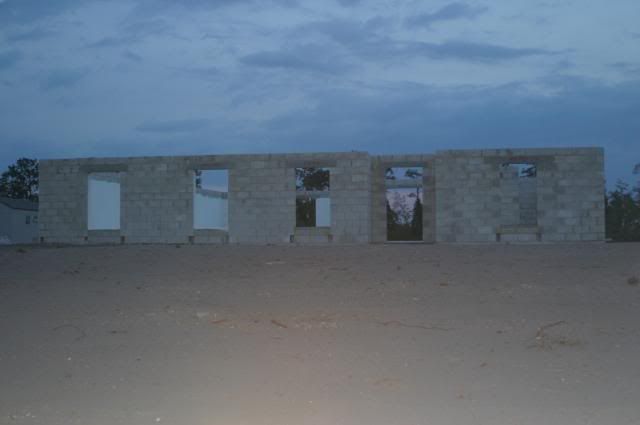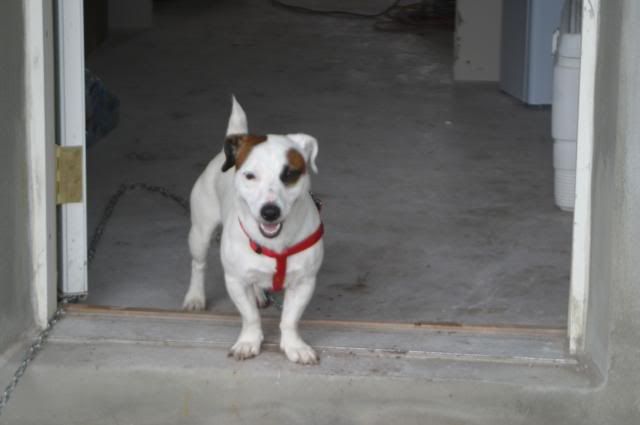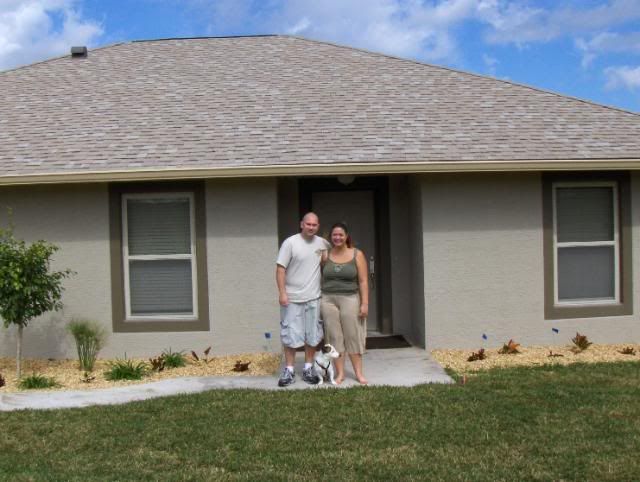 Got some advanced degrees...
Educational Technology for me
MBA for Chris
Had the best kid ever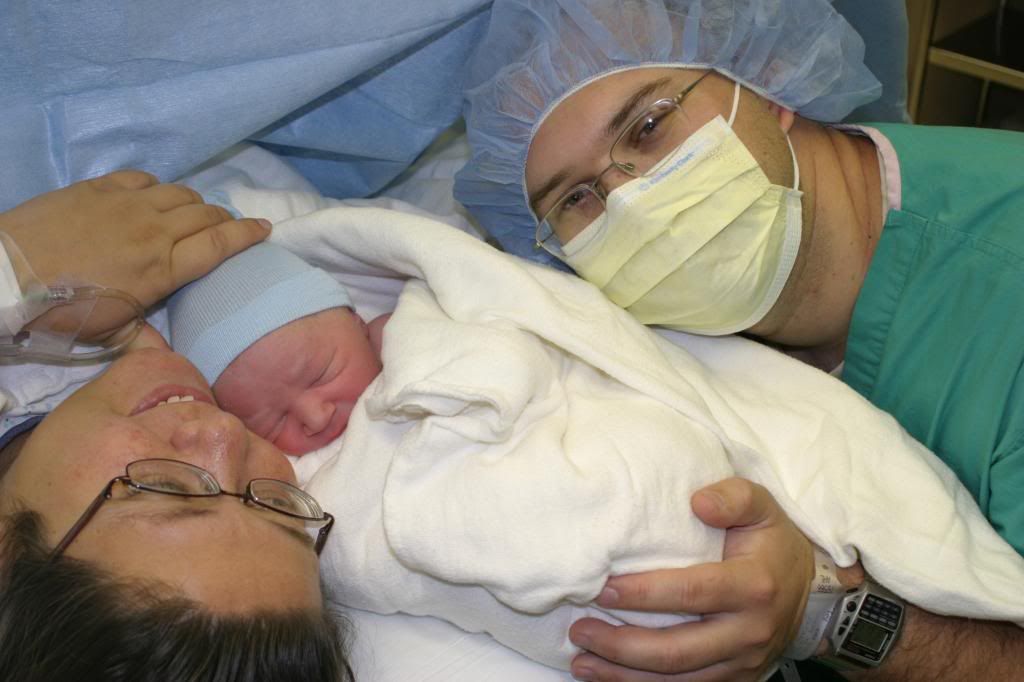 Been in a couple weddings
And we both became Media Specialists.
And completed classes to adopt...
And here we are 10 years later, having achieved all the goals we set in 1999 when we were children, looking forward to the rest of our lives and being together.
Here's to 10 and a lifetime more!!!!